An innovative by Boink Livestreaming LLC., launched on 29thJune, 2017, the Vuuzle application lets the user connect and stream their day to day lives and also share adventurous moments with their fan base. Providing a similar interface like YouTube and twitch, this app provides a vast category ranging from sports to entertainment videos to its users and allows them to make money with their content. Also, are you a football fan and tired of searching apps to watch football matches online? Here's a list which will guide you better to Watch live football streaming Apps free. Do check it out!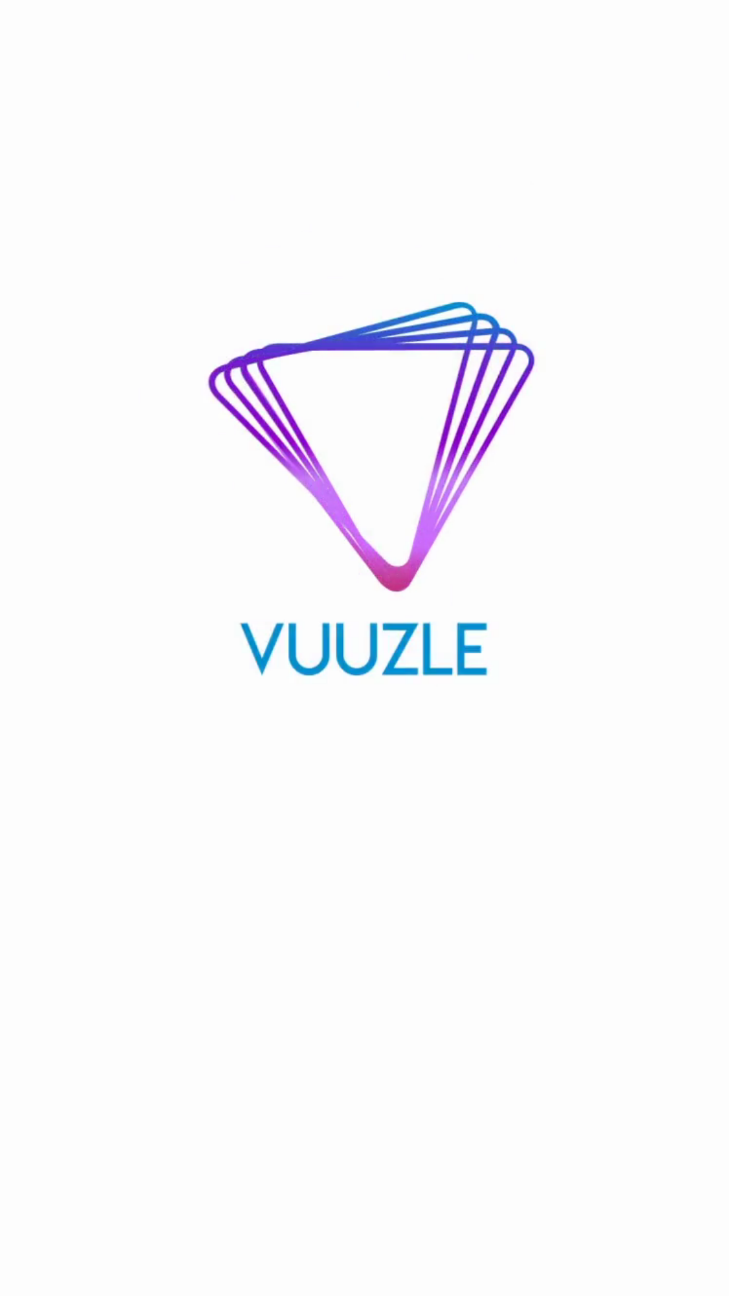 The feature that can make the app stand out is that streamers do not gain money through advertising but through their fan base while streaming for free on the platform.
You can sign up using any of your existing social media accounts or even through traditional way of signing up using the email option.
Once after signing up with proper credential details, you will receive confirmation email which you have to open to confirm your identity.
Once after successful login, you will be asked to setup your profile details like First Name, Gender, Bio and your interests.
Your profile will look like below after initial setup:
VIP Upgrade & Level Up
Users can also join people with similar interests and form groups. The app gives free services to the user and the status can be upgraded to "VIP status" for just $19.99/month by offering the user features like:
Banning in the chat
Special comments
Special bonuses offering 1500 coins each month
Level up is another feature in the app to encourage the user to add creativity into the streams. The various levels in the app are:
Background actor
Bit player recurring actor
Supporting actor
Guest actor
Series regular
Leading actor
Headliner
Superstar
Earn Money & Receive Gifts
Users can use the gifts received in form of diamonds and coins by the viewers and convert them into money. Users can also use the bonk diamonds and bonk coins to buy gifts for their favorite streamers.
The gifts are sent to the streamers during live stream by the viewers though sending gifts is not necessary to watch the stream.
Leaderboard
Leaderboard encourages and provides users with real time stats giving out information as to which streamer is ahead and has the most fan following, thus in turn boosting the morale and giving out the feeling of competition.
Text & Call
Streamers can form groups and interact with their peers using both call and text features provided in the app. This feature utilizes the mobile data of the user; it lets the user interact more freely with their group members.
Streaming has been also categorized as per most viewed and popular and into categories like sports, PETS etc.
User Interface
The app is easy to use and one can go live by a single tap on the Vuuzle icon. Users can share their iconic or memorable moments for 24 hours in the "moments" section of the app just like the "story" feature of popular apps. With features such as leaderboard and forming of groups which helps the user interact more freely with other streamers and fans. Streamed videos can also be shared with friends across platforms like Facebook, WhatsApp etc.
An in-app tutorial section is also provided that walks the new user through "how it works" and "moments" section which helps the user get to know the app better.
The app also hosts "the hottest news about technology, fashion and people" are at the News Section. Broadcasters can also use an exclusive feature called "Beam" where the broadcaster can invite a viewer to join them.
Pros
The app provides really good interaction between the viewers and streamers and streamers can interact very easily with their fan base. The group feature of the app helps the like-minded people interact with each other very easily. There is also pages like channels in the main dashboard with which you can watch the live streaming of various channels in different genre.
Features like text and call and "beam" help the streamer establish a connection with their viewers. An easy to use interface and a quick tutorial helps the new user get familiar with the working of the application.
The app has filters to sort out content for kids as adult content is not allowed on the application.
And as every coin has two sides, Vuuzle has its share of cons as well.
The transaction system does not seem to be fluent as users complained about not receiving the virtual currencies in exchange for money.
The app developers also do not seem to be helpful or active many complaints, queries and suggestions in the review section of PlayStore have been left unanswered.
The app does not have a lot of streamers or viewers which makes it monotonous and boring after sometime. Although, this could be overcome with more publicity and advertising.
The picture quality of the camera provided is not up to the mark thus reducing the end user experience. The app's filter for adult content does not seem to be working effectively as users have reported false flagging of content.
Final Verdict
Overall the app is good but due to slow growth and more cons, it has failed to grow and thus is not suitable if one would like to stream to bigger audiences.